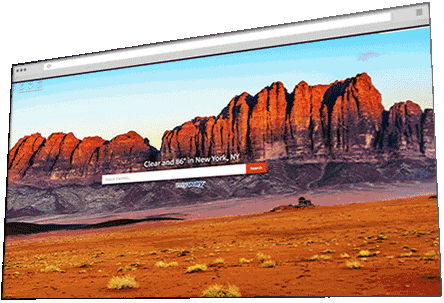 ScenicHomepage provides these features and
web search on your Homepage & New Tab
Freshen up your browser wallpaper with
this FREE product. Bring the beauty of nature
and the great outdoors to your PC!
Choose from a variety of photographs
of the outdoors including beaches, forests,
deserts, mountains, lakes and rivers, oceans
and sea life, and extreme weather.
It's FREE to add these images as your
computer's homepage.
Customize your new tab to include
convenient local weather forecasts.

Get FREE Nature Homepage Backgrounds.

Check box to continue
Customize Your Browser
Chrome New Tab with
Photos of the Great Outdoors


Choose From A Variety
of Nature Wallpapers


Check Your Local Weather


Add images of extreme weather, beaches, mountains, and more.
By clicking the button and installing the New Tab, I agree to the
EULA
and
Privacy Policy
.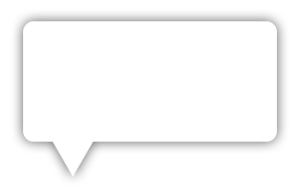 Don't forget to check
You will not be able to proceed
unless you check the box for ScenicHomepage on
your New Tab and Homepage